Discover skiing is fun at Club Piou-piou.
The best way to learn to ski is with good basics.
ESF Notre dame de Bellecombe offers the best start for small children at club piou-piou. The two areas (gardens) are specifically designed for them, with the latest facilities including 2 moving carpets, two ropes and heated chalet for snack breaks. They will discover the pleasure of skiing safely.

Every friday the children are rewarded with their medals.
The pioupiou club is composed of two snowgardens, one located in the 1150m village and one in the Mt Rond 1350m.
If the snow conditions are not sufficient on the 1150m village, the class will be moved to Mt Rond 1350m.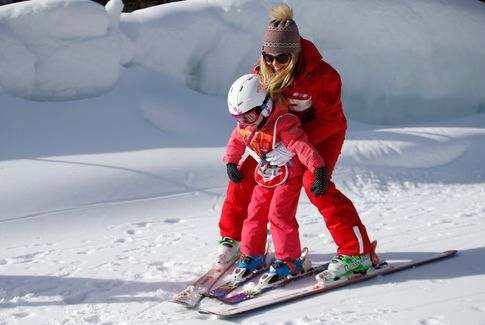 Morning
5 or 6 ski lessons
From sunday to friday
10 - 12am
Village 1150 or Mont rond 1350
Medal included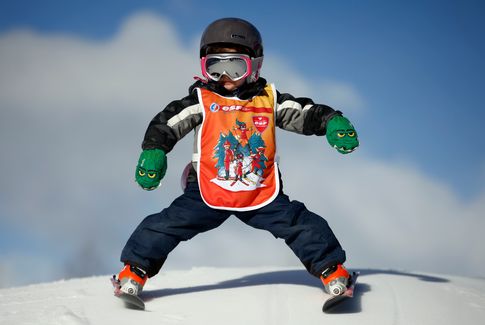 Afternoon
5 OR 6 SKI LESSONS
From sunday to friday
2.30 - 4.30pm
Village 1150 or Mont rond 1350
Medal included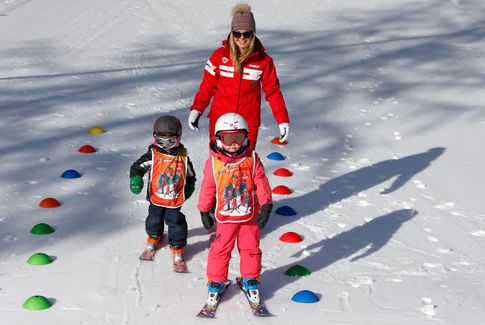 Full day
5 OR 6 SKI LESSONS
From sunday to friday
Morning: 10- 12am
Afternoon: 2.30 - 4.30pm
Village 1150 or Mont rond 1350
Medal included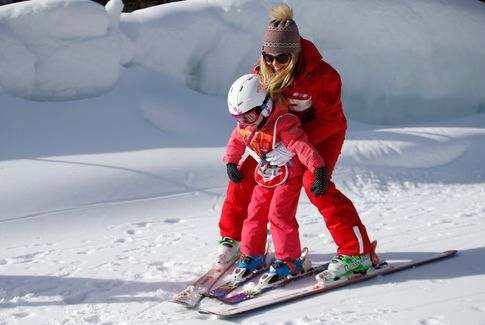 Morning
5 OR 6 SKI LESSONS
From sunday to friday
10 - 12.15am
Village 1150 or Mont rond 1350
Medal included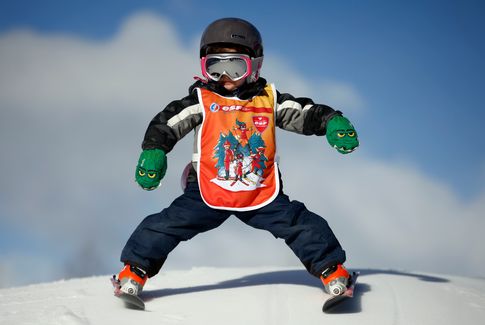 Afternoon
5 OR 6 SKI LESSONS
From sunday to friday
2.45 - 5.15pm
Village 1150 or Mont rond 1350
Medal included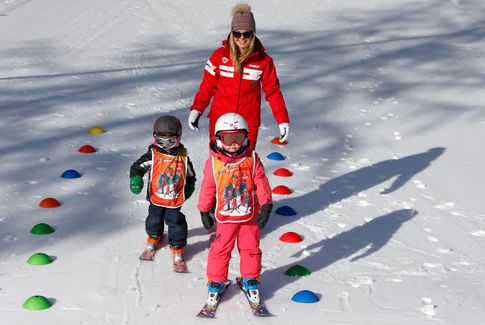 Full day
5 OR 6 SKI LESSONS
From sunday to friday
Morning: 10 - 12.15am
Afternoon: 2.45 -17.15pm
Village 1150 or Mont rond 1350
Medal included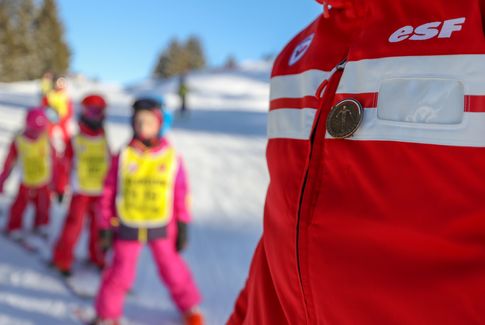 Morning
5 OR 6 SKI LESSONS
From sunday afternoon to friday morning
Sunday : 2.30 - 4.30pm

Monday to friday 10- 12am


Village 1150 or Mont rond 1350
Medal included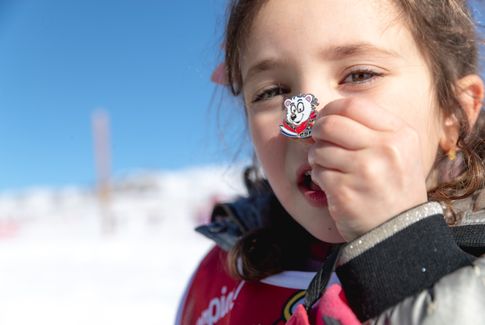 Morning daycare + 6 days afternoon ski lessons
Morning daycare 9am- 2.45pm
and ski lessons 2.45 -5.15pm

From sunday to friday
Village 1150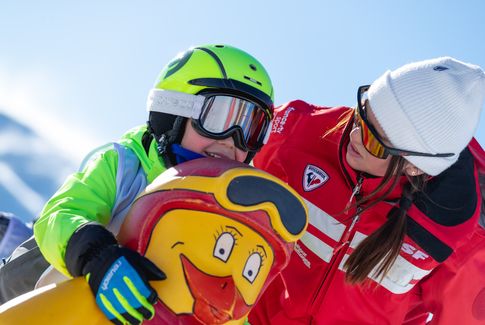 Afternoon daycare + 6 days morning ski lessons
Ski lessons 10am - 12.15am and daycare 12.15am - 5.15pm

From sunday to friday
Village 1150